A Nordic Swan Ecolabelled toy has documented that it meets the official requirements for toys (e.g. CE marking and safety requirements). Safety requirements are documented via test reports.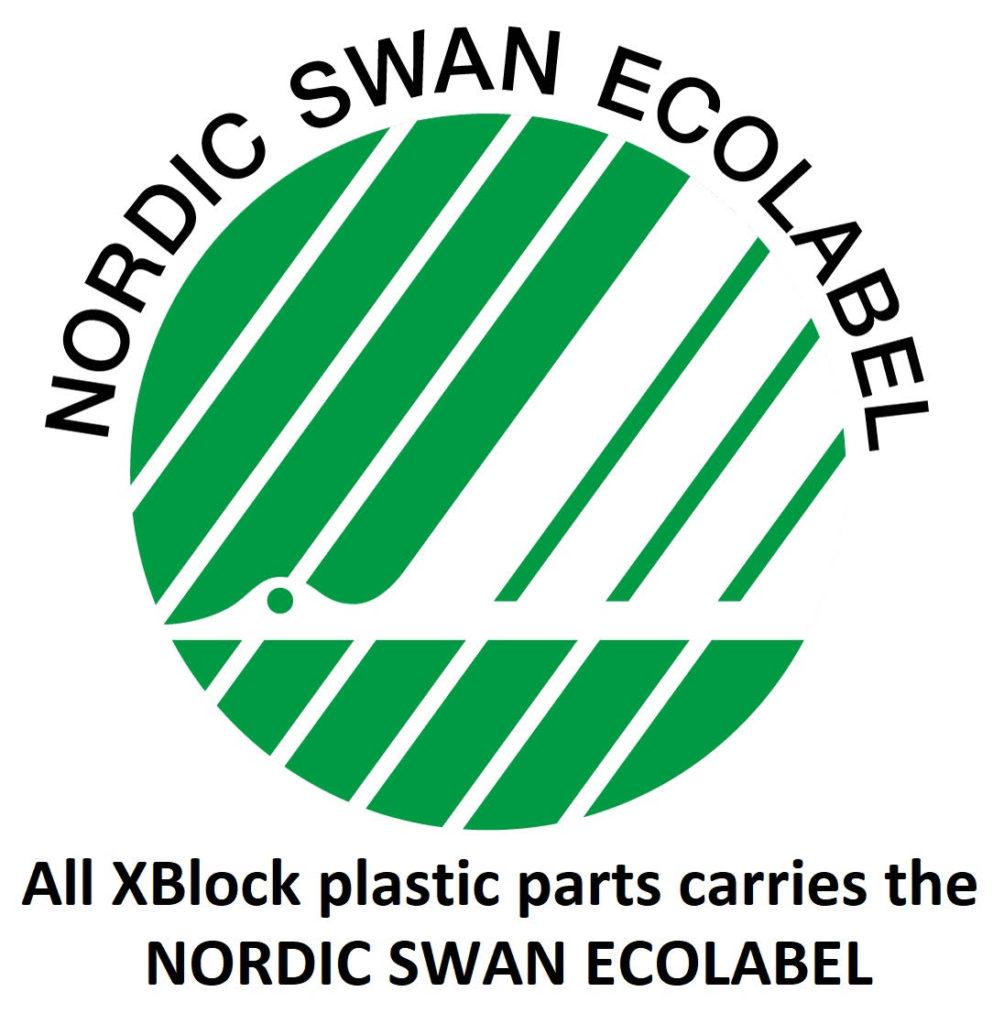 Nordic Ecolabelled toys:
Meet strict health requirements for chemicals. It means that the toys are free from substances that can cause cancer, damage genes or reproductive capacity. They are also free from heavy metals, perfumes, nanoparticles, phthalates, and bisphenol A, B, F, S and AF.
Meet strict environmental requirements for materials used in the toy.
Meet strict requirements on the amount and type of packaging, among other things to increase the possibility of recyclability.
Produced under proper working conditions where the toy manufacturer must comply with conventions from the International Labour Organisation (ILO) Conventions.
For toys in plastic in addition:
Consists of plastic that can be recycled.